After the announcement of their € 15m funding last month, we asked talpasolutions CEO Sebastian Kowitz to share more insights about the company. Read below what he told us and what he would advise founders thinking about raising!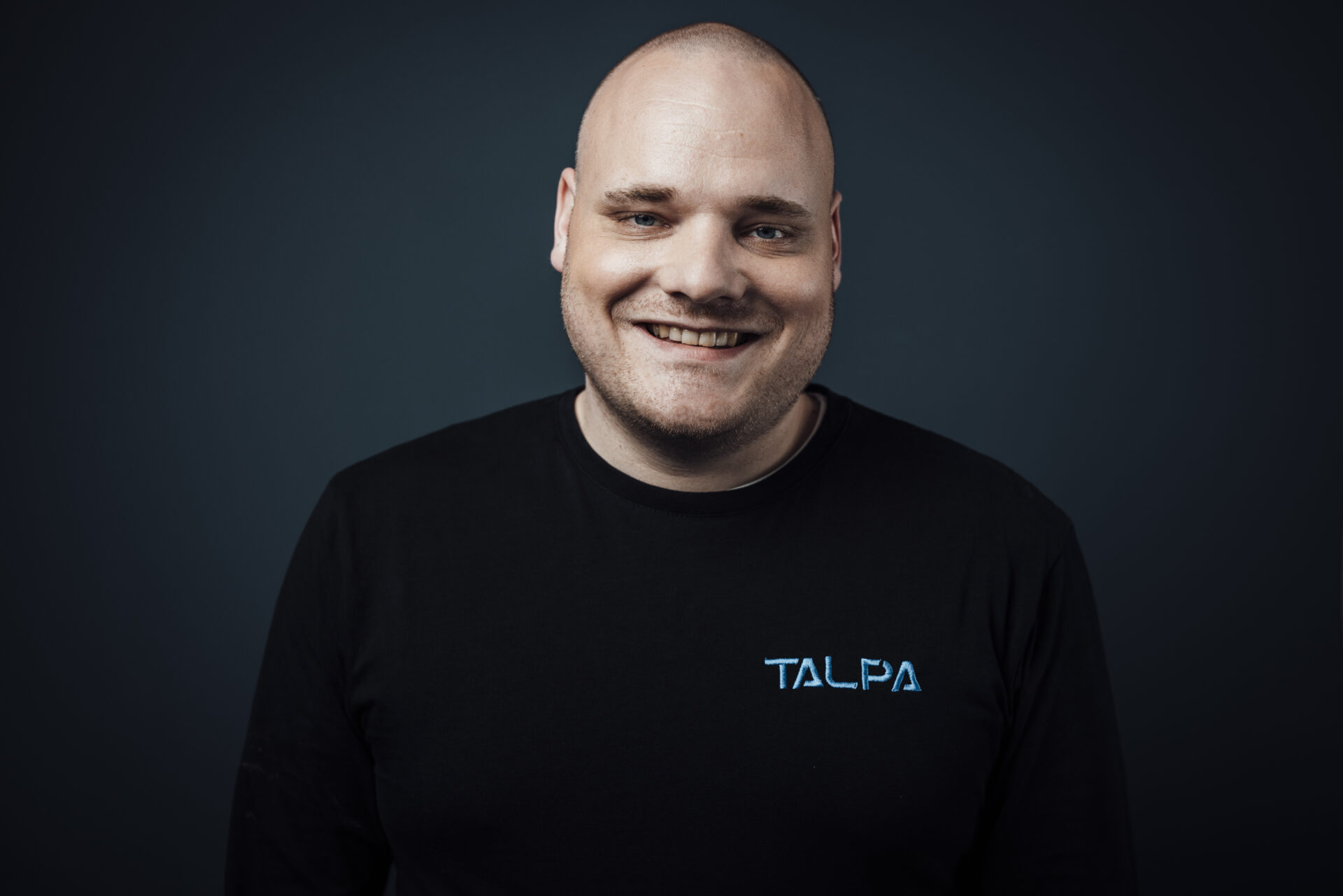 Sebastian, to those who don't know talpasolutions yet, how would you explain it in two sentences?
Well, TALPA is a data-analytics software company that focuses on connecting supply and demand in heavy machinery after-sales through a marketplace. Therefore, we offer a predictive analytics platform that helps optimize machinery operations by collecting and analyzing real-time and historical data. Our mission is to empower our clients with AI-driven solutions for fleet optimization and after-sales management, using advanced algorithms to automate workflows and enable predictive maintenance in fleet-intensive industries.
In the beginning of 2023, talpasolutions closed their Series B financing round. What are the next steps for the company and what major topics are you currently working on?
As a result of the funding we've received, we've been able to attract top talent across all areas, allowing us to reduce bottlenecks and support our clients' ambitious scaling goals. Our product roadmap has also progressed significantly, with a particular focus on improving the depth, width, and usability of our software with improving our AI.
We've successfully expanded into new industries like construction, logistics, and agriculture, and recognize the need for local representatives as we continue to grow internationally. Additionally, we're committed to supporting our clients in achieving their ESG goals through our solutions, as we believe that sustainability is a critical component of business success in the long term.
What are the success factors for you when forming and growing a start-up in the B2B Software business?
To build a successful business, it is crucial to prioritize building strong relationships with customers and partners. By being responsive to customer needs, establishing trust and credibility, and collaborating effectively, you can create a loyal customer base and valuable partnerships supporting your scaling goals.
Being flexible and adaptable is essential for long-term success. The market and customer needs are constantly changing, and businesses that can pivot their strategies accordingly will be more likely to succeed. This requires being open to feedback and new ideas, as well as having the willingness to make changes when necessary.
Finally, discipline and focus are critical components of a successful business. Setting clear goals and metrics, tracking progress, and making data-driven decisions will help you optimize your business and stay on track towards achieving key milestones. This also means being mindful of resource constraints and managing your burn rate effectively.
By prioritizing these key factors, you can build a solid foundation for your business and increase your chances of success in today's competitive landscape. Remember, building strong relationships, being adaptable, and staying focused are all critical components of building a thriving business.
With some caution, what advice would you give to founders who want to raise a round of funding with a product in an exotic industry like mining, as you did at the beginning?
To successfully raise funding for a product in an exotic industry, it's crucial to educate investors through first-hand experiences. In my experience, inviting investors to visit clients and see the product in action provides a better understanding of the industry's unique challenges and opportunities, rather than just providing reference calls. Allowing investors to speak with real users, not just managers, also helps validate the market potential. This hands-on approach builds investor confidence and secures necessary funding for the product.